Today Eating outside /partying and eating junk has been on a high trend.
The pollution levels also impact skin.
There are people who do various treatments, facial, laser treatment for glowing skin without realising that when inner skin glows ,outer skin automatically glows and this can be achieved through Yoga.
Workshop would have various exercises that will help in improving internal cells that will bring glow to the outer self.
90 mins Workshop includes consultancy and also regular follow-up.
One Workshop Multiple Health Benefits.
Grab this Workshop and have a new year resolution to focus on your health.
March 3rd- Skin workshop (8-9 Evening)
March 10th- Hair workshop(8-9 Evening)
March 17th – Wellness Workshop (8-9 Evening)
March 24th – Pranayama Workshop (8-9 Evening)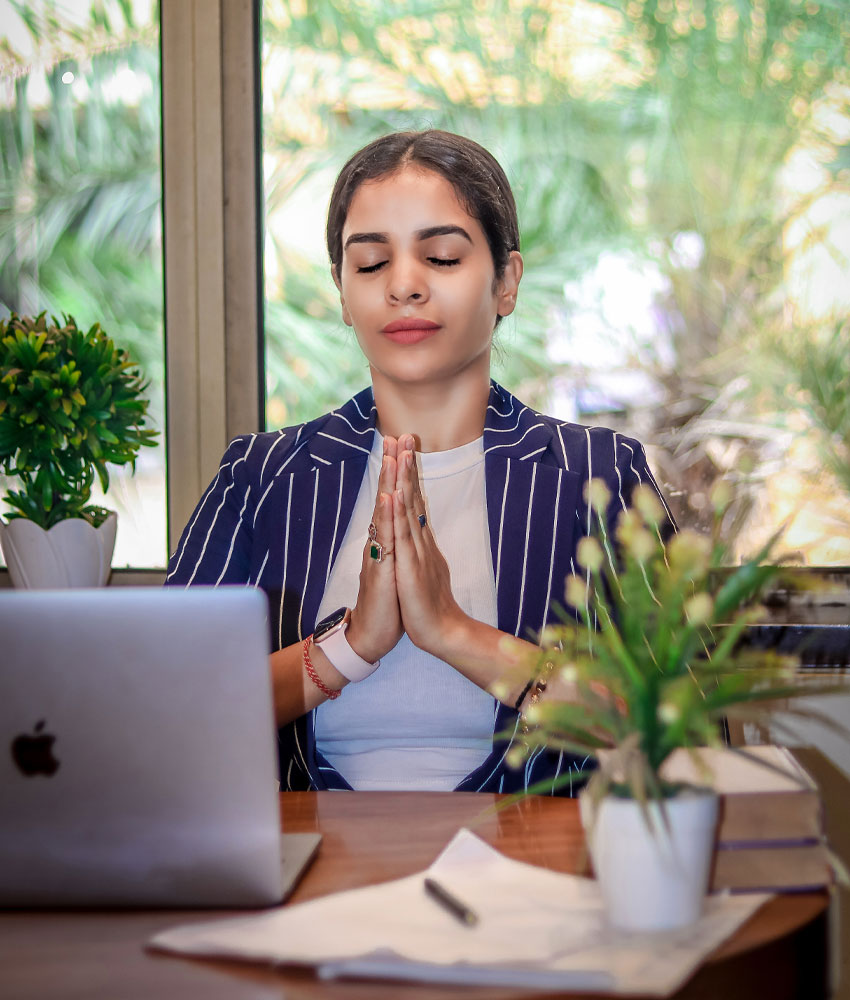 Interested in
any of the workshops?