Our Studio's journey of transforming people's lives speaks for itself.
We have received lots of Good wishes as we bring smiles to their health.
With no second thought- Health is our True wealth.
And Happiness of our customers is our real treasure.
Here are some of them which show our efforts and their results.
This is to certify that Ms Bhagyashhri Arora had conducted Yoga webinars for our company in collaboration with HDFC and Kotak Bank. We found her very diligent, punctual and professional. She is well versed with the concept of Yoga and covered various subtopics under Yoga and Meditation. We also had an opportunity to work together for Physical Yoga events at corporate offices. Her Yoga skills and communication were well appreciated by all our end clients.
Meghna Shah Proprietor
Cherish Events, Mumbai
This is to certify that Ms Bhagyashhri Arora conducted a yoga session in collaboration with HDFC Bank for our employees on 5th March, 2020 which was well received by everyone. We would recommend her for Yoga learning sessions.
Sushila Vast
G.M. HRD/Admin
After your consultation, I feel very positive and confident… I'm suffering from scleroderma for 5 years and totally loosed myself but since I'm following your instructions and routine I can see improvement in my health….thank you so much Bhagyashhri for giving me this confidence.
Bhagyashhri is a gentle professional.
Her attention to detail during our yoga session is unmatched. I felt a strong sense of calm every moment throughout my session. It was a great experience! She is a very passionate yoga teacher.
Really enjoyed the weekly yoga session with Bhagyashhri. She communicates so well and makes you feel very comfortable and an active part of it. If you have the opportunity do not hesitate to join a class with her.
100% recommendable.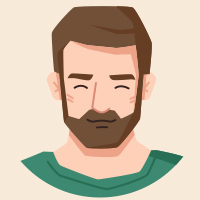 She is really good !! My daughter has been going to her school for 2 months and I can see the minor changes asked by her Yoga is not about exercise it's an experience connecting yourself with you n your soul !! And she is making great efforts to make these kids do what is required.
Bhagyashhri mam is a seasoned, qualified and experienced yoga and wellness coach. You will have a physical , mental, holistic transformation under her guidance. They offer various programs. I highly recommend joining.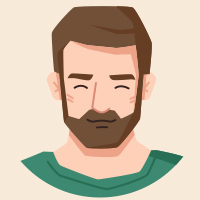 I attended a workshop on Office Yoga by Bhagyashhri which was truly amazing. I practise it regularly now and it has dramatically improved my productivity in the office and has also allowed me to be active after office hours with the family. She is a great instructor and I will continue to learn from her.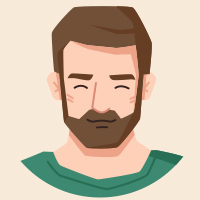 You made me practise some asanas and also changed my routine and lifestyle which helped me to reverse diabetes which I thought will be forever. Recently I had the pain of sciatica for that you told me to change my posture with the help of that I had very much relief.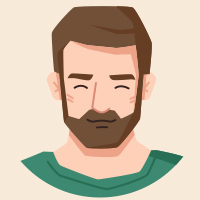 I came across quite a few Yoga teachers but Bhagyashree is a special one. Being a celebrity Yoga teacher is not easy and that reflects in a flash during interaction. Her eye for details and reason for certain action/inaction during the sessions is simply awesome. One is blown away by the deep understanding she has on her subject. She leads by example when it comes to dedication, sincerity and discipline and which is a great motivation for her students to follow and imbibe. Loads of luck and blessing to her.